8 Celebrities You Would Never Think Have Super Gorgeous Kids
---

In the world of Philippine Showbiz lies the bloodline of those artists who are so gorgeous.

But what we do not know that some of the artists who have a natural artistic are the daughters or sons of the celebrity you might not believe.


Let's take a look at some of them:

1. Melanie Marquez
Melanie has 6 children from her 4 marriages. Miguelito from Senator Lito Lapid, Mazen from an Arab Businessman, Michelle and Maxene from Derek Dee, Adam and Abraham from her present husband, Adam Lawyer.


3. Dennis Padilla
Who would have thought that this man created daughters that would someday one of the leading names in showbiz?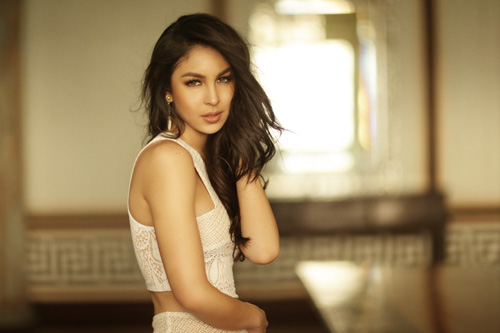 4. Benjie Paras
Former PBA player and an actor, has made 2 super good looking man, Andre and Kobe Paras. Both of them pursued the footsteps of their dad, Kobe into the sports industry and Andre in the showbiz industry.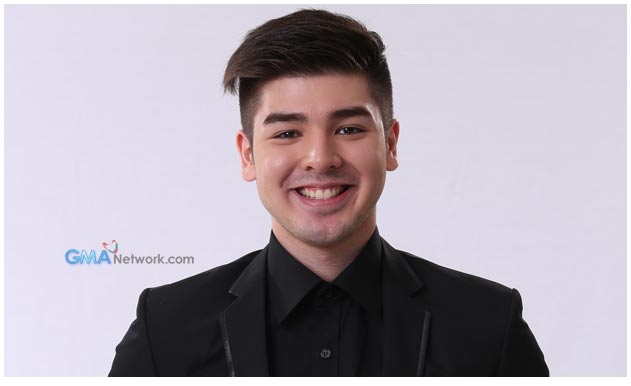 5. Anjo Yllana
Is an actor, comedian, tv host and politician. He started his support roles for both comedy and drama way back 1990.
6. Jose Manalo, Wally Bayola, Paolo Ballesteros
Who would have thought that these 3 would create gorgeous ladies? Comedians JoWaPao may always be funny but they are serious when it comes to taking acre of their children.